BONE LEVEL IMPLANT
You can have aesthetically pleasing results even in the aesthetical zone and design the ideal smile with bone level implants. You can create the perfect collar cohesion and gingival profile.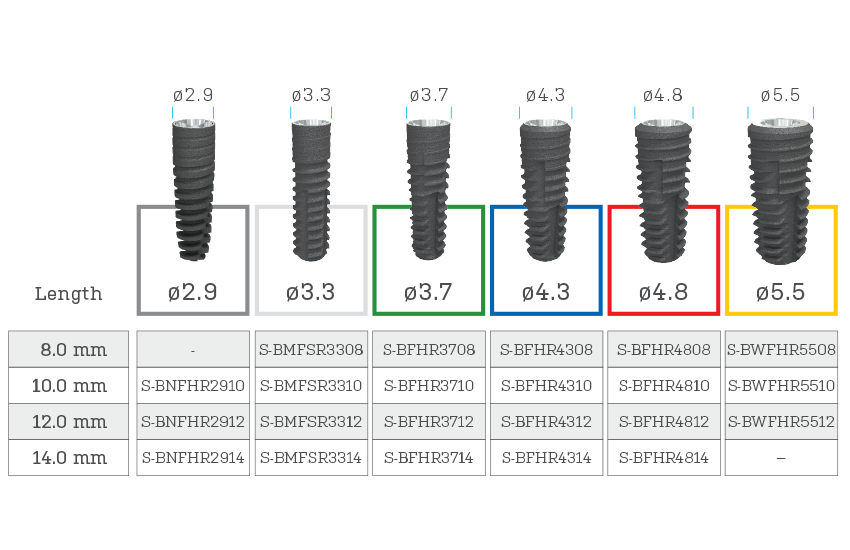 TISSUE LEVEL IMPLANT
You can achieve excellent gingival protection at the neck area and bacterial isolation due to stronger implant - abutment connection and the smooth neck area of the Tissue Level implant.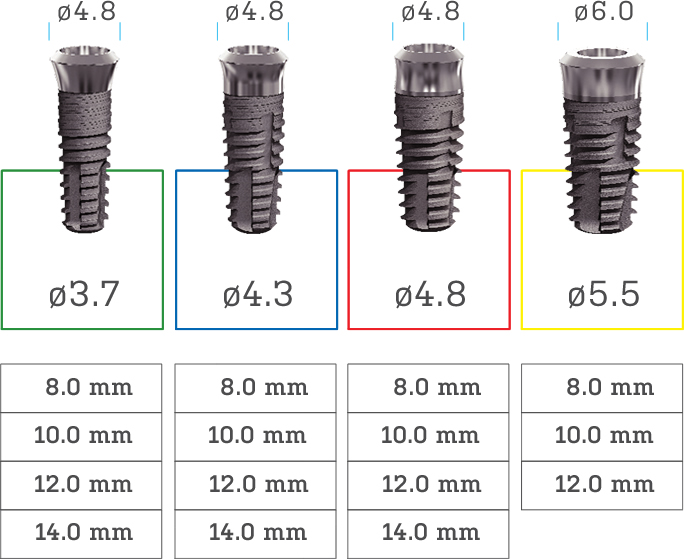 BONE LEVEL SHORT IMPLANT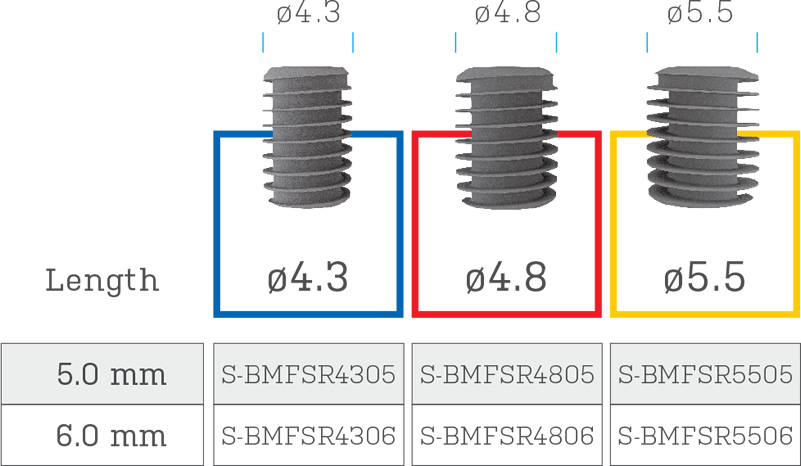 TISSUE LEVEL SHORT IMPLANT